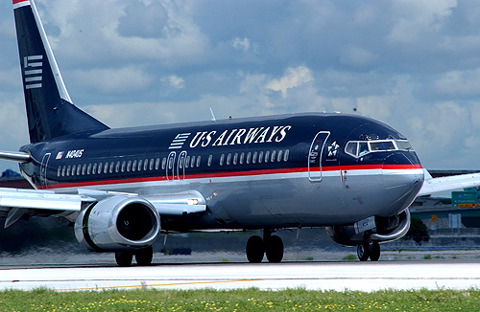 I flew US Airways from Manchester to Philadelphia, then Philadephia to Miami. Two fairly short flights were easy to take. I spent my time reading about all the great places I'll be seeing in Costa Rica. One of the teachers at my school lent me the Lonely Planet book on Costa Rica. It's great!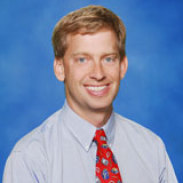 This is John Hodsdon. I met him in Philidephia and we flew together to Miami. He and his wife and two little boys live in Exeter, New Hampshire and he teaches sixth grade science in Danvers, Massachusetts. It was good to get to meet another participant and talk about how busy we've been getting ready and how happy we are to be on our way.
This is the InterContinental Hotel in Miami where we're staying. It is really nice and is a unique hotel because it is strongly dedicated to being environmentally friendly

...
It overlooks Biscayne Bay
... it has energy efficient lighting, low-flow toilets and shower heads, and a computerized system controls climate. It's what's called a Green Lodge. The Florida Department of Energy estimates that each Green Lodge saves 17 gallons of water, 14 kilowatt hours of electricity, and six pounds of solid waste per room, per day. That's why Toyota chose this hotel. I think I'll always stay at Green Lodges! It's just one more way to help our planet.
Toyota gave us some great gifts when we checked in. We were given two program t shirts, a backpack, a water bottle, a notebook, and our itinerary booklet. They also gave us $271 dollars for the few meals that we don't share together and $100 dollars to purchase things for our school. Aren't they great!! Toyota invests a lot in educational programs. By the way, the notebook is 30% recycled paper, the water bottle is BPA free PETE and recyclable. The backpack is made from 100% recycled material and there's even a flash drive which reduces the need for unnecessary printing and paper waste..